Subscribe to my illustrated emails
about drawing, business and life
When you sign up,  you'll get access to my mini drawing class where I show you how to draw simple but fun faces. Just add your own hairstyle, and you have you very own avatar drawing!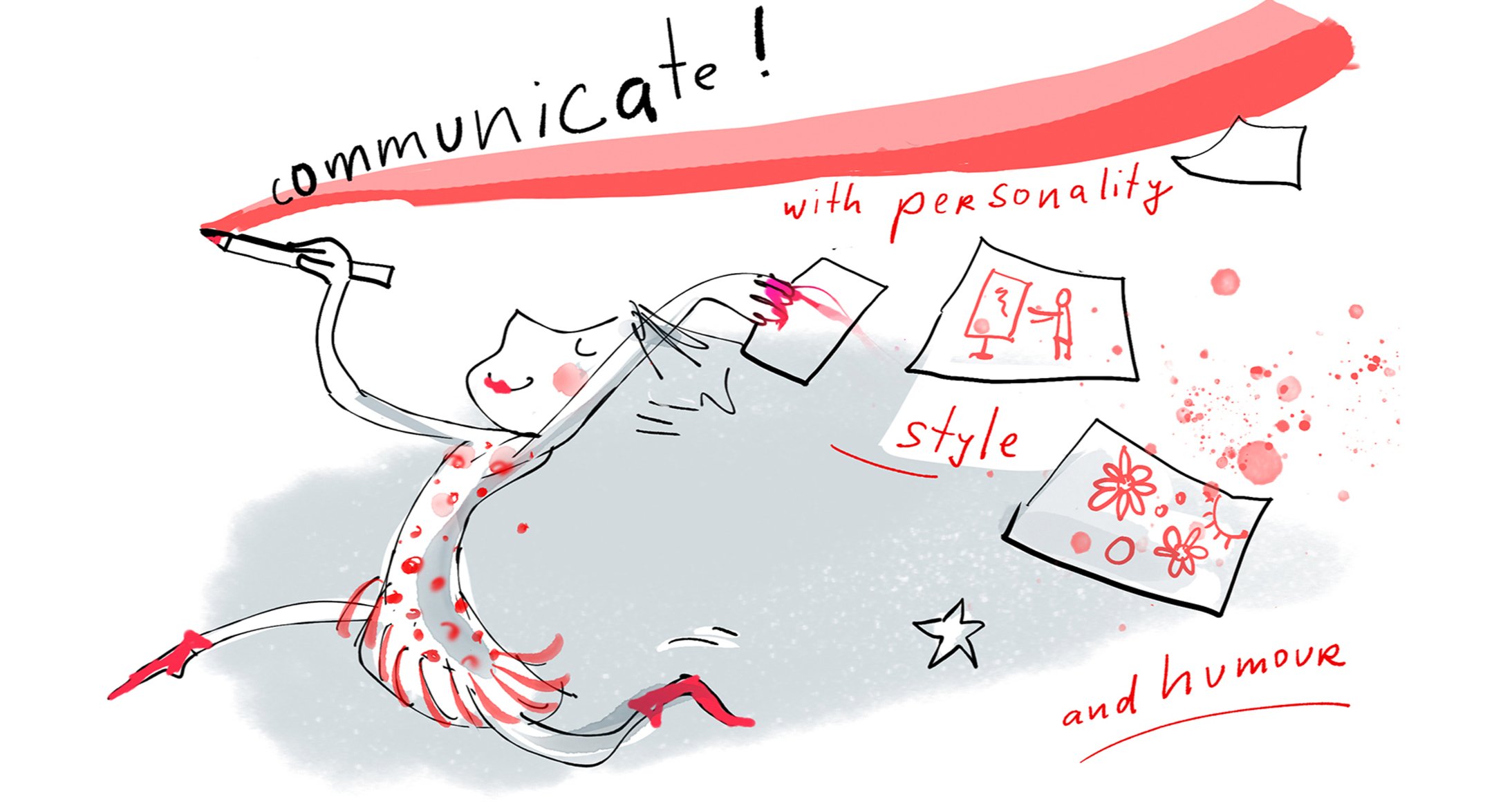 You'll also get my illustrated newsletters where I share my ideas, my struggles, and glimpses of inspiration. 

I will never send you spam.